The HR department at Dunkin' will likely be running on some extra cold brew coffee this summer. They said this week that the donut chain will be looking to hire 25,000 new employees for the summer. 
So, if you know someone who needs a job, they'll be available as Dunkin', and most likely others, will hire up to support the in flux of consumers as states reopen and return to some semblance of normal. 
**FYI: Positions will range from front of the counter to restaurant manager spots.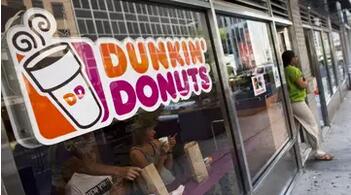 photo credit: Getty Images