While stuck at home, we we are noticing a lot of DIY jobs that need to get done because we are now spending all day looking at them. More than half of us have noticed faults which need fixing or cosmetic damage we previously took no notice of.
A majority have dug in and done a DIY project during the lockdown, we all have an average of four tasks outstanding. The projects have helped more than two thirds of us combat boredom, while another one in three said it means they will have something to show for their time.
**FYI: The kitchen is considered the room which needs the most improvement, followed by the garden and bathroom.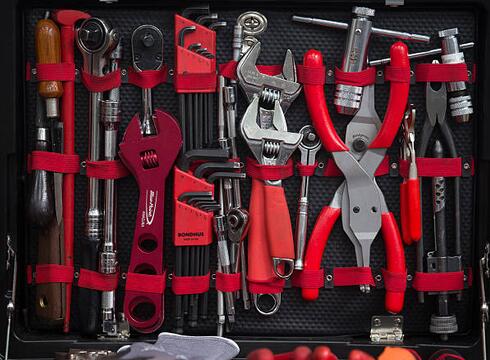 photo credit: Getty Images