Pet of the Week - Jacko (ADOPTED)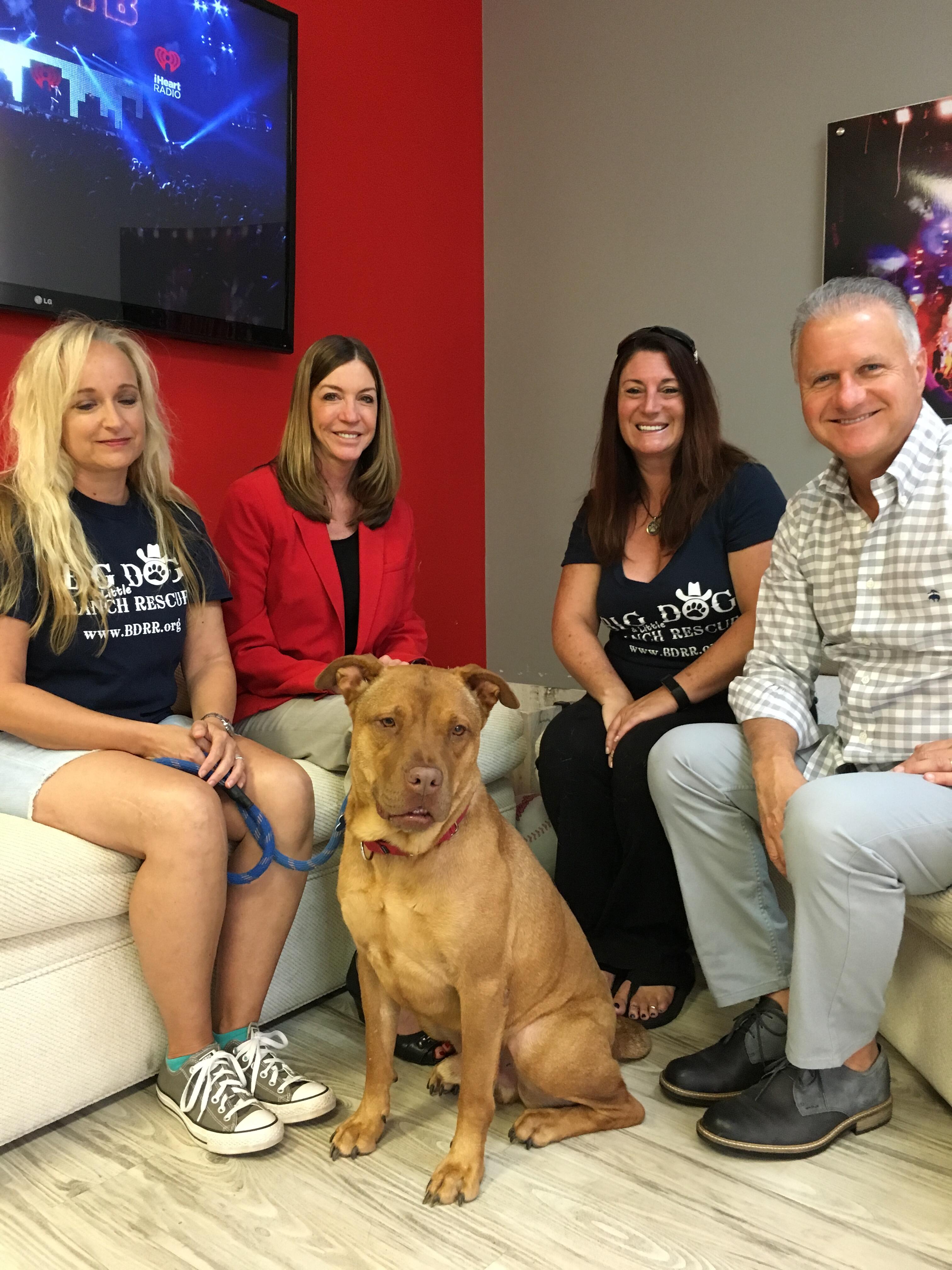 Meet Jacko! He says love me with his eyes and heart. He's a terrific dog! A perfect blend of strength and kind soul. Jacko looks like a bit of a "tough guy" in his photos... but he actually is a very nice dog who is sweet and friendly. He weighs about 68 lbs and needs a mature household with no young children. Jacko would like to be the only pet in the house so he can keep all the love himself. He survived the high-kill shelter in Miami and is looking forward to a new start. Will that be with you? He is looking for his new best friend! Jacko is a Male/Neutered Bulldog/Mix who is about 4-years-old. Come and adopt him today!
Visit BDRR.org for more info on how to adopt!
Sponsored by Club Braman and Braman Motorcars of West Palm Beach and Jupiter KOOL 105.5 Pet of the Week
Our goal is to give the gift of life to as many dogs as humanly possible, enrich the lives of those who adopt them, and in doing so, help create a better world.
Read more