Gov. Scott Proposes Major Opioid Legislation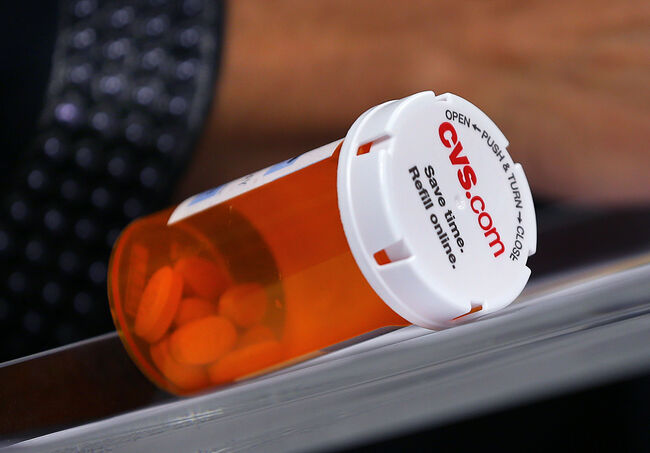 Governor Rick Scott is proposing major changes when it comes to prescription opioids.
Scott visits the Palm Beach County Sheriff's Office Tuesday, just hours after announcing that he will push legislators to approve more than $50 million on next year's budget to combat opioid abuse.
His proposed legislation would include a 3 day limit on prescriptions of opioids, such as Oxycodone, Hydrocodone and Codeine.
The governor also wants to require all healthcare professionals that prescribe or dispense medication to take part in the Florida Prescription Drug Monitoring Program, which is a statewide database that monitors prescriptions of controlled substances.
The proposed $50 million investment would include funding for things like substance abuse treatment and counseling.
The governor wants lawmakers to approve this legislation and funding during next year's legislative session.
Here is a statement from Gov. Scott:
"We made a commitment here in Florida to do everything possible to support our communities and fight the national opioid epidemic, and while we have taken major steps to fight this crisis, more must be done. Today, I am proud to announce that I will propose major legislation during the upcoming legislative session and more than $50 million in my recommended budget to combat opioid abuse in our state.
"As I travel the state, I have met many families who are dealing with the heartache of drug addiction. Growing up, my own family dealt with the struggle of substance abuse and I know firsthand how this painful issue causes families to worry and pray for help and healing. As states across the country continue to fight this national epidemic, we must make sure Florida is doing our part to help vulnerable individuals and keep our families safe.
"These proposals will make a major impact on limiting the chance of drug addiction, reducing the ability for dangerous drugs to spread in our communities, giving vulnerable Floridians the support they need, and ensuring our hardworking law enforcement officers have the resources to protect Floridians. I look forward to working with President Negron, Speaker Corcoran and the entire Legislature to pass this impactful legislation and major investment. I would also like to thank Attorney General Pam Bondi for her focus on this issue and her commitment to keeping our families safe. We will continue to work closely with our federal, state and local partners throughout this fight."
Attorney General Pam Bondi said, "We are in the midst of a national opioid crisis claiming lives in Florida, and we must do everything we can to stop drug abuse and save lives. I want to thank Governor Scott for proposing these legislative initiatives that will help stop addiction before it begins. It will take an all-hands-on-deck strategy, not only in Florida, but nationwide to address this crisis destroying American families."
Photo: Getty Images

Joel
Want to know more about Joel? Get their official bio, social pages & articles on Today\\'s KOOL 105.5!
Read more