Year-Over-Year Declines In Local & State Unemployment Rates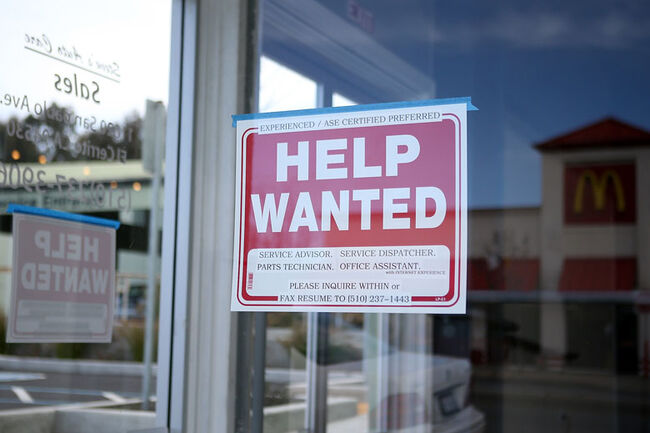 Florida's jobless rate declined by .8 of a percent year-over-year in June, according to the state, sitting at 4.1 percent.
As for actual job gains, there were more than 238,000 throughout Florida and nearly 19,000 locally from June 2016 to June 2017.
Palm Beach County's 4.3 percent unemployment rate for June was down from 5 percent a year ago.
Tom Veenstra, Senior Director of Support Services with CareerSource Palm Beach County says the numbers are even more impressive when you consider the season.
"Even though we're in the traditionally slower summer season, the job market shows no signs of slowing down."
The county added 18,800 jobs over the year, which is an increase of 3.1 percent.
Where are most jobs being grown locally?
"It was really exciting to see over the year job gains led by professional and business services, those are high quality, high paying jobs. And we added almost 5,000 jobs over the year in that category."
Veenstra says the next best sectors in order are leisure and hospitality, education and health services, followed by construction.
Palm Beach County's unemployment rate actually increased .4 of a percent from May 2017, but Veenstra says the annual numbers are a better indication of how things are improving.
"It's a little artificial to go month-to-month because we do have a seasonal variation, particularly in Palm Beach County. Our unemployment rate goes down considerably during the fall and winter months and that's been a pattern for a long time now."
The local labor force increased by more than 2,200 people month-to-month.
Photo: Getty Images

Joel
Want to know more about Joel? Get their official bio, social pages & articles on Today\\'s KOOL 105.5!
Read more